The pastor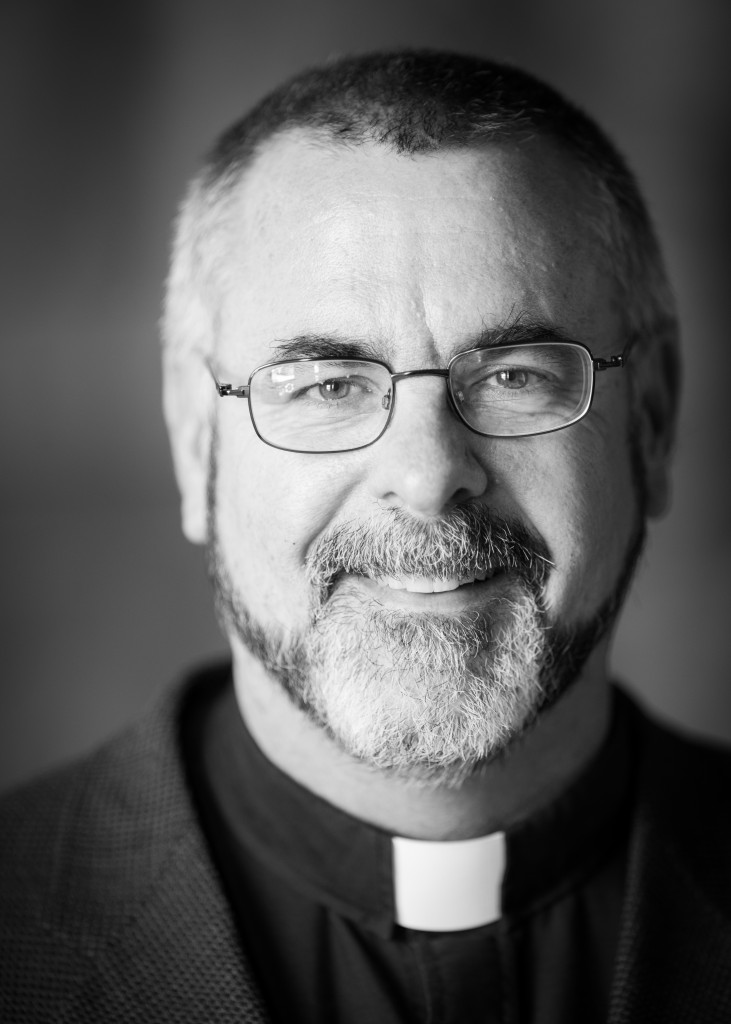 Tim Stewart is the current pastor of the International Church of Copenhagen.

Pastor Stewart was born in Wilmington, Delaware and spent his childhood and teenage years in southern New Jersey, Indiana and the eastern panhandle of West Virginia.

He is an ordained pastor of the Evangelical Lutheran Church in America and has served churches in the United States, the Caribbean, Norway and Denmark. Pastor Stewart is a graduate of Gettysburg College and the Lutheran Theological Seminary at Gettysburg.

He and his family have been at the ICC since August of 2014.

Tim has eclectic interests including art, architecture, reading and movies. In his theological reading he has a particular interest in the dialog between faith and science.
ICC Church Council
The structure of our church organization are established in ICC's Constitution and by-laws. The primary organizing body at ICC, aside from our pastor, is the Church Council. The Council consists of elected members from ICC, who are responsible for different areas of our life together, with help from their respective committees.
President: Kris H.
Vice President: Kris H.
Treasurer: Victor M.
Stewardship: Johanna B.
Secretary: Erin Y.
Mission and Outreach: Irene E.
Property: Garry G.
Music and Worship: Aileen O.
Fellowship: Jennifer N.
Volunteer Team
Ministry at ICC is made possible by the help of many volunteers! Key coordinators on our volunteer team include:
Sunday School Coordinator: Thoke G.
Financial Secretary: Sylvia M.
Worship Rota Coordinator: Emma D.
Green Team Coordinator: Cathy B.
Additionally, every Sunday we have volunteers who help with many tasks, including greeting, readings, prayer, setup and cleanup, communion assistants, coffee fellowship, music, teaching Sunday school, and more!
If you would like to get involved or hear more about ways to help out, please contact pastor@internationalchurch.dk