Join us Sunday morning in-person, Sunday evening on Zoom, or for mid-week events and offerings!
We have a variety of small groups that meet on a regular basis to discuss life, faith, and theology. Some of these discussions are led by the pastor, while others are community organized.
While children are always very welcome to stay with their families for worship, we also have children's programs on Sunday morning. Baptism and confirmation area also offered.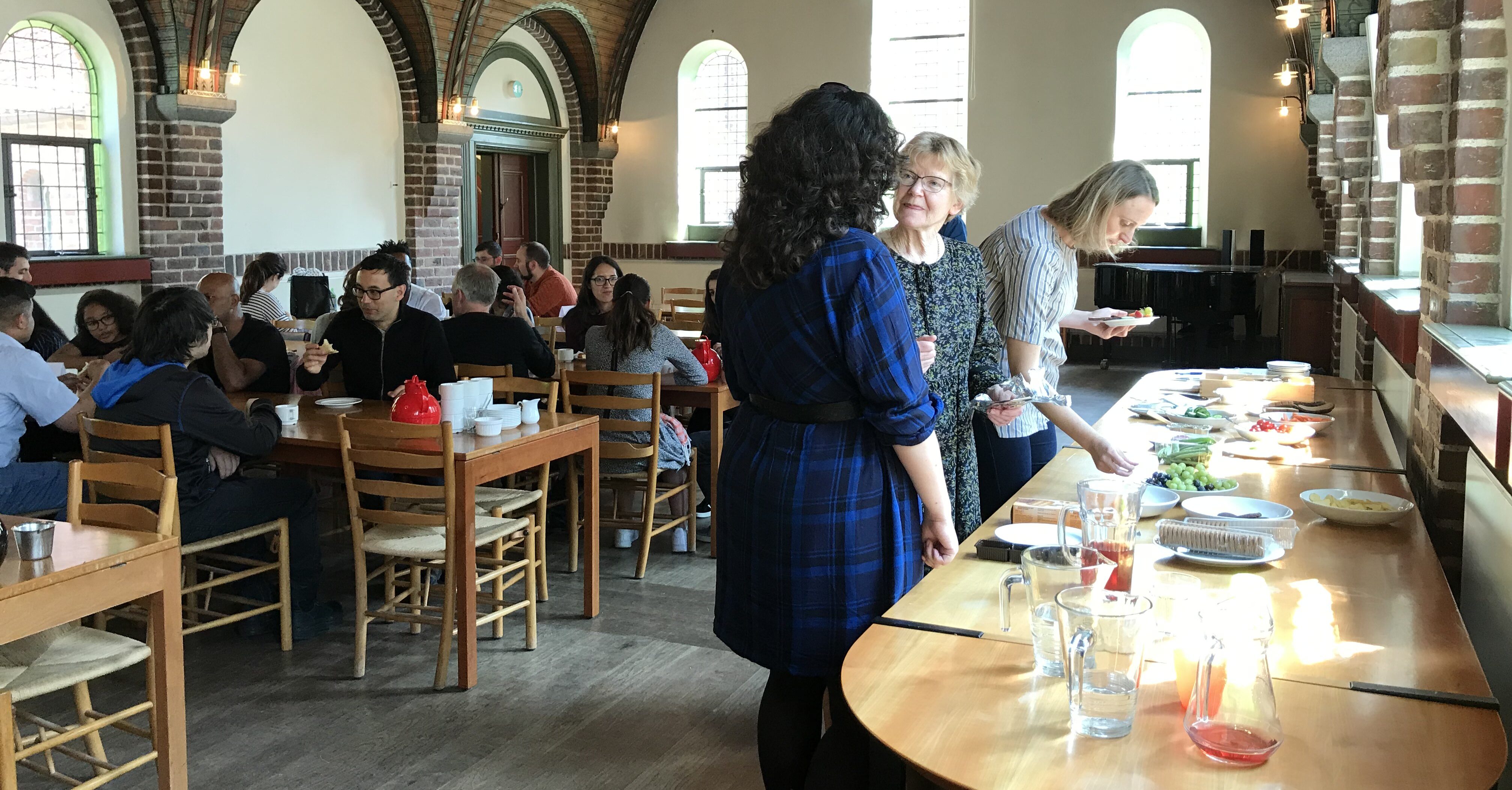 Each Sunday after the worship service, we enjoy each other's company along with coffee, tea, and snacks in the fellowship hall of Sct. Andreas.