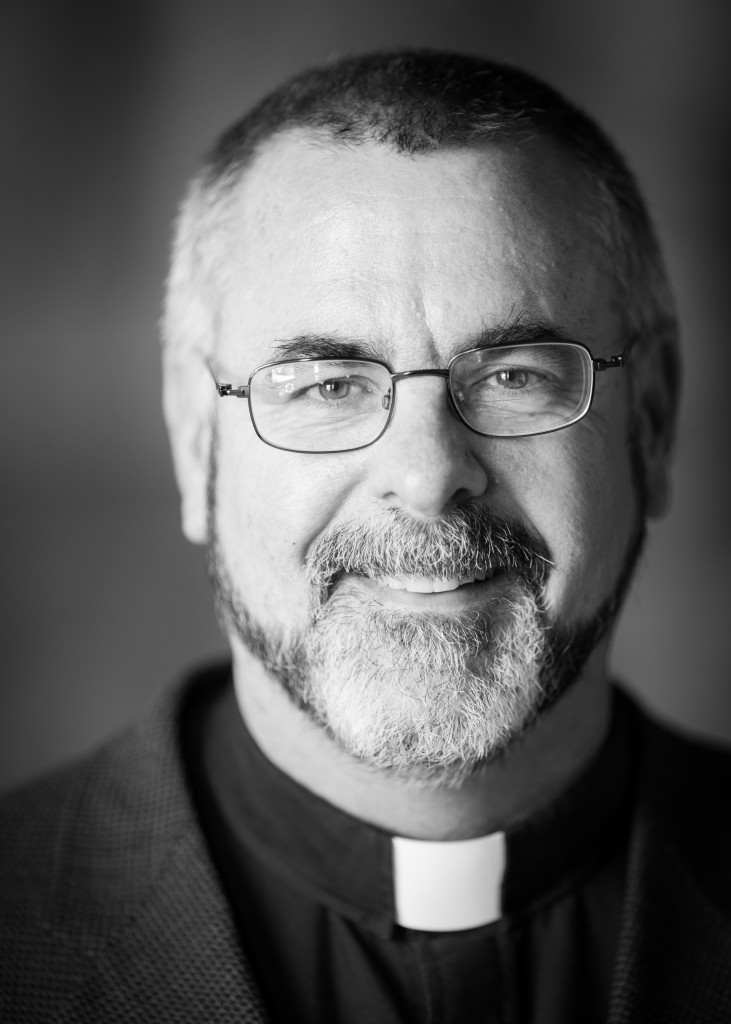 Tim Stewart is the current pastor of the International Church of Copenhagen.

Pastor Stewart was born in Wilmington, Delaware and spent his childhood and teenage years in southern New Jersey, Indiana and the eastern panhandle of West Virginia.

He is an ordained pastor of the Evangelical Lutheran Church in America and has served churches in the United States, the Caribbean, Norway and Denmark. Pastor Stewart is a graduate of Gettysburg College and the Lutheran Theological Seminary at Gettysburg.

He and his family have been at the ICC since August of 2014.

Tim has eclectic interests including art, architecture, reading and movies. In his theological reading he has a particular interest in the dialog between faith and science.