Return to: Green Church
Here are some of the labels to look for if you want to buy organic and environmentally-friendly products. These labels are helpful for making sustainable choices when shopping:

The most familiar organic label in Denmark is the red Ø-label, indicating that a product meets a set of common requirements. E.g.   that pesticides and fertilizers have not been used, that synthetic colors and flavors have not been added to food and that there has been no use of genetically engineered crops in the production.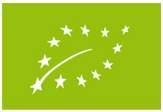 The EU organic logo is a label indicating that a product is organic, and that it is produced and controlled in accordance with EU Regulations for organic products. (The label has recently been redesigned. The new one is to the left.)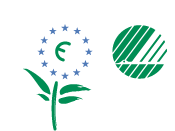 The Flower is the European Ecolabel and the Swan is the Nordic Ecolabel. Both are officially recognized by the Danish authorities and have an independent control. Products that are labelled with the Flower or the Swan are among the least environmentally damaging of their kind, their quality and function are at least as good as for other products, and they do not contain harmful substances. These ecolabels are independent of producers, brands and financial interests.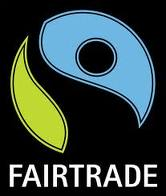 The Fairtrade Mark is a registered certification label for products sourced from
producers in developing countries. The Mark is a guarantee that farmers recieve a fair
price for their products. In Denmark there are two organisations for fair trade: Fair
Trade Danmark and Fair Trade Mærket – Danmark.

Änglamark is a series of COOP products that consists of a large selection of organic, environmentally friendly and allergy-friendly products.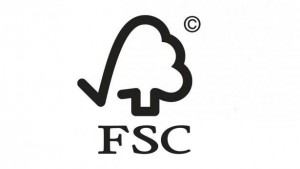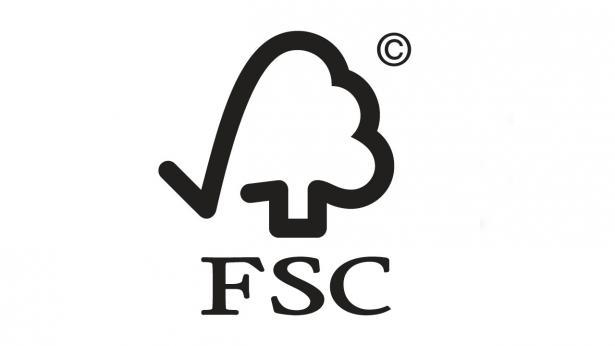 To guide purchases of paper and wood products, look for the FSC- mark. FSC is an independent, non-governmental, not for profit organization established to promote the responsible management of the world's forests. See also: https://us.fsc.org/


When purchasing fish and fish products, look for the MSC-mark. By choosing MSC labelled seafood, you reward fisheries that are committed to sustainable fishing practices.